Model and Influencer Sixtine Rouyre Joins 2023 Sports Illustrated Swimsuit Edition
The Belgian-born, Texas-raised model moved to New York City at the age of 18 to pursue a modeling career. When the COVID-19 pandemic hit just as her modeling work was starting to take off, Rouyre made a pivot toward social media.
As it turns out, it was a shrewd move. Now she counts nearly 800,000 followers on TikTok and more than 100,000 on Instagram.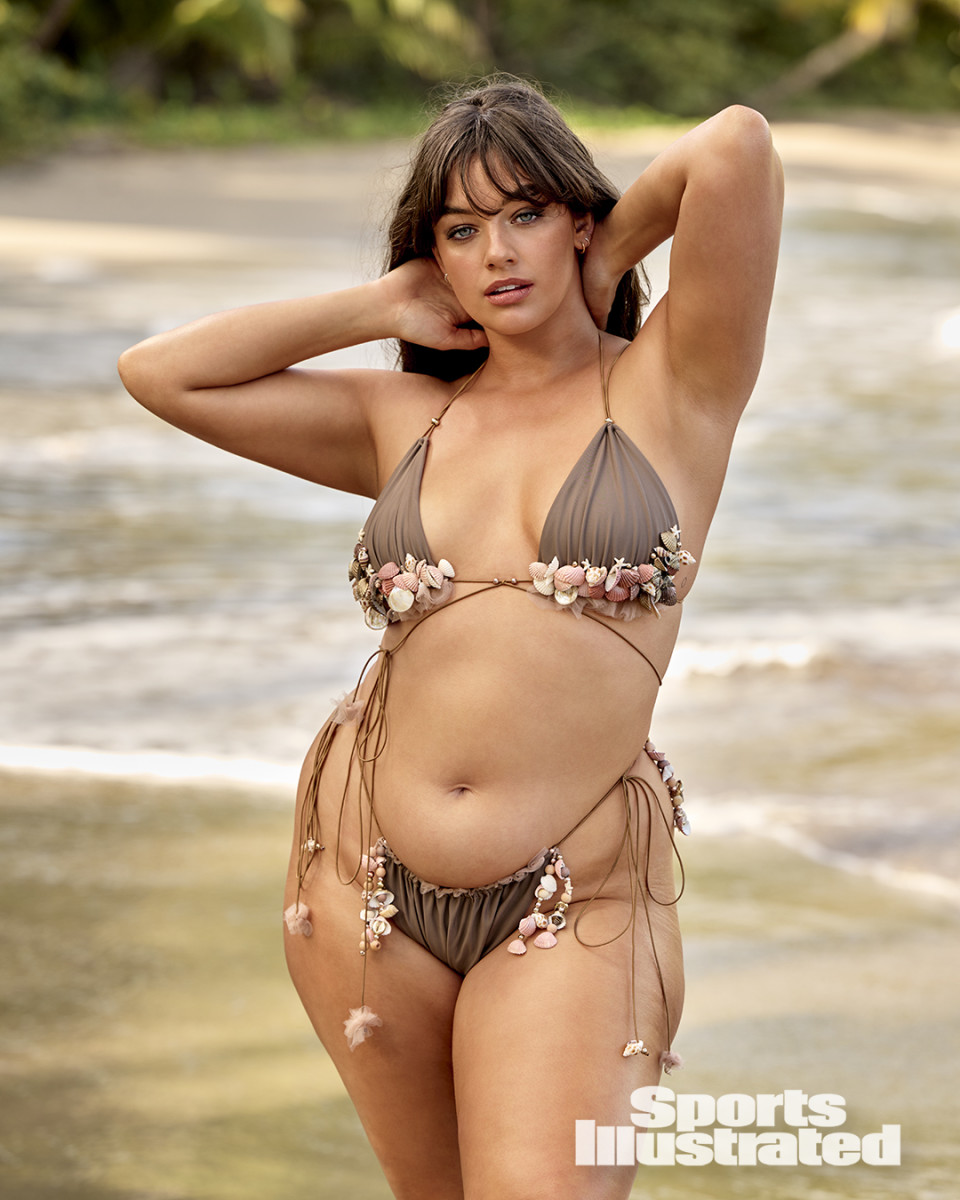 View this post on Instagram